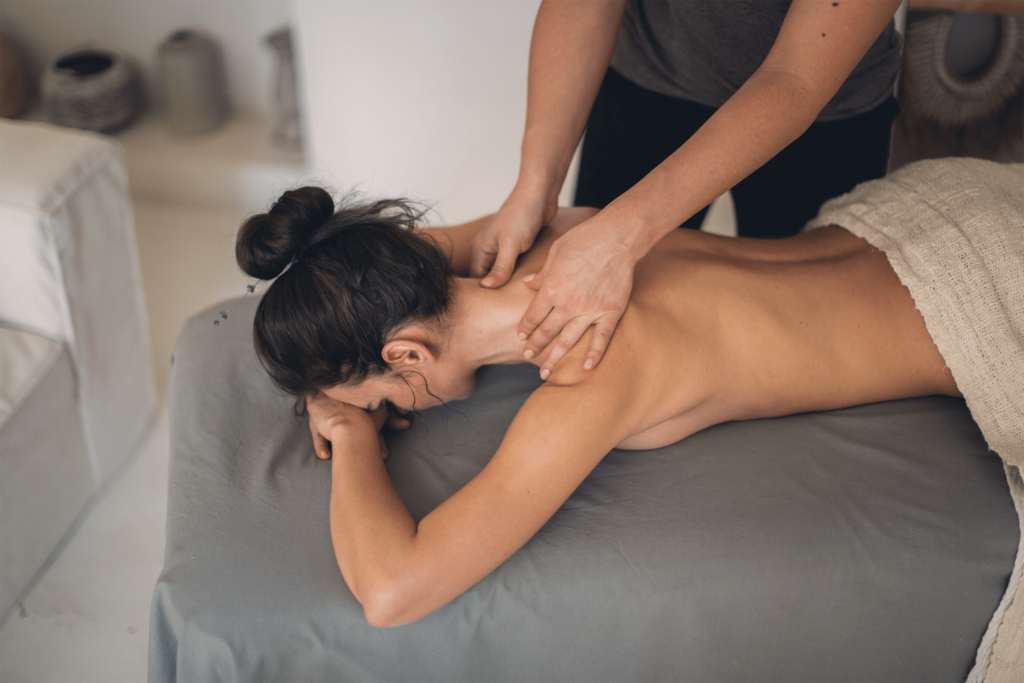 Integrative Massage Therapy
A combination of bodywork traditional modalities chosen to fit your specific need at the time of your service.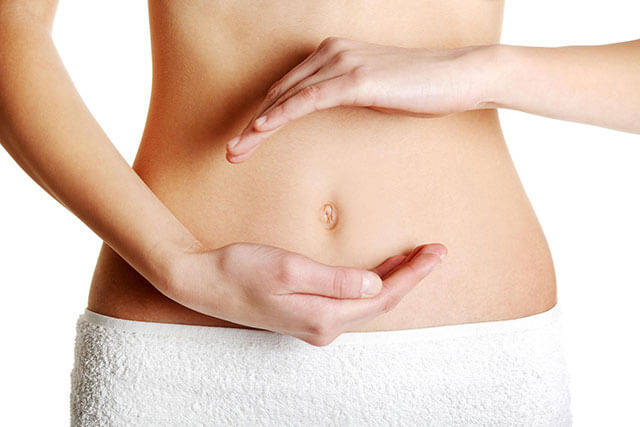 Specialty Bodywork Therapy
Bodywork practices include:
Arvigo® Therapy Craniosacral Therapy Lymphatic Massage
Thai Massage.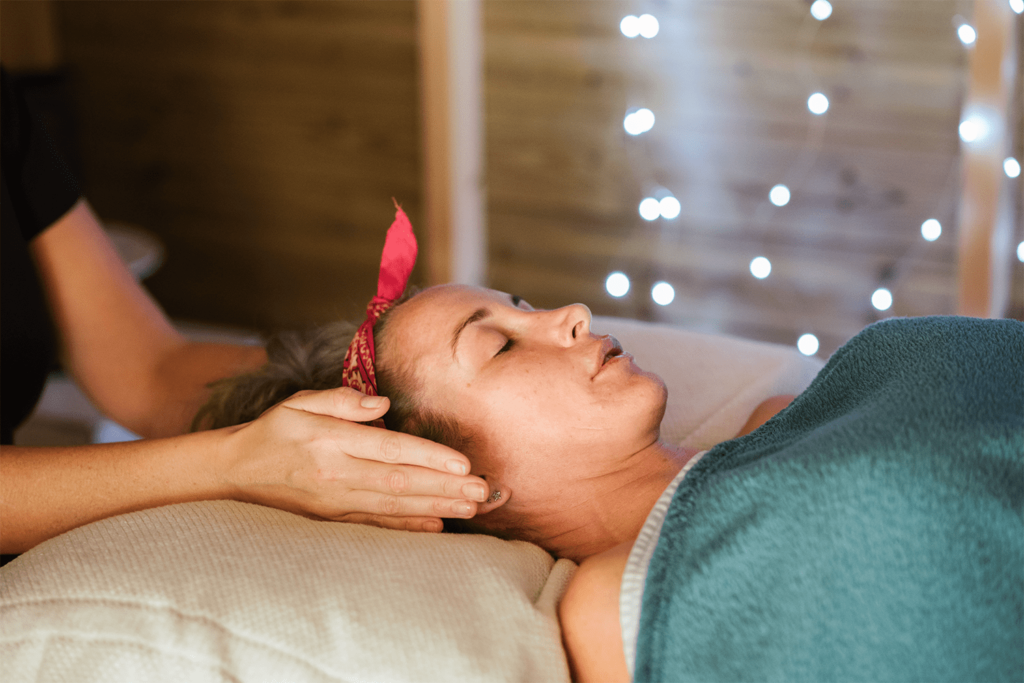 Reiki is a specific type of Japanese subtle bodywork that uses light touch to help restore energy movement and chakra balance.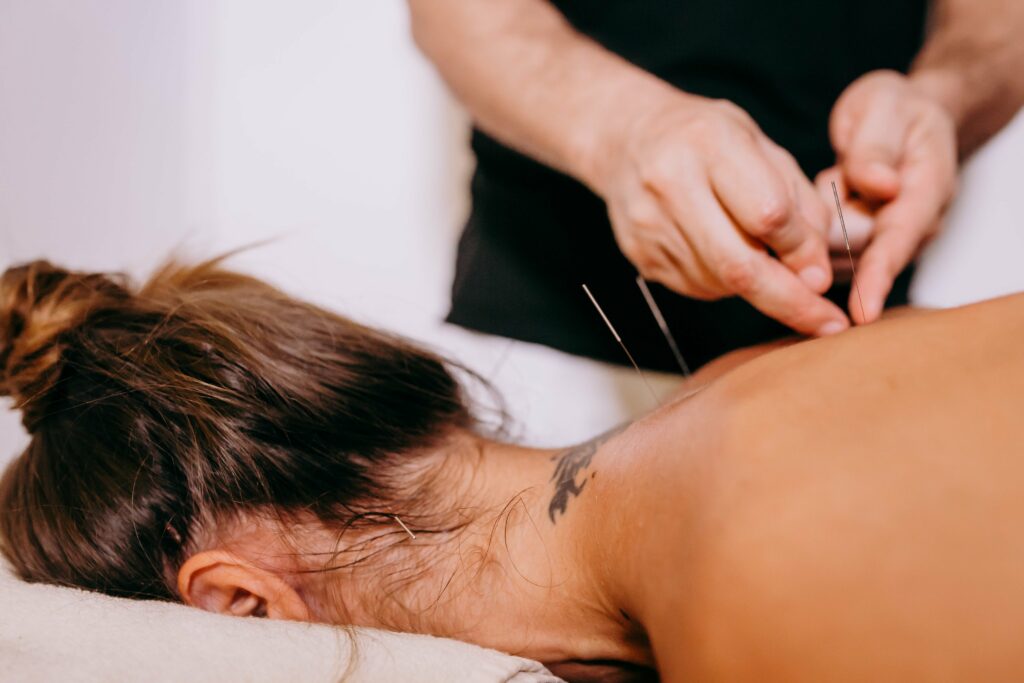 Acupuncture is an ancient Chinese method of encouraging the body to naturally heal and improve function.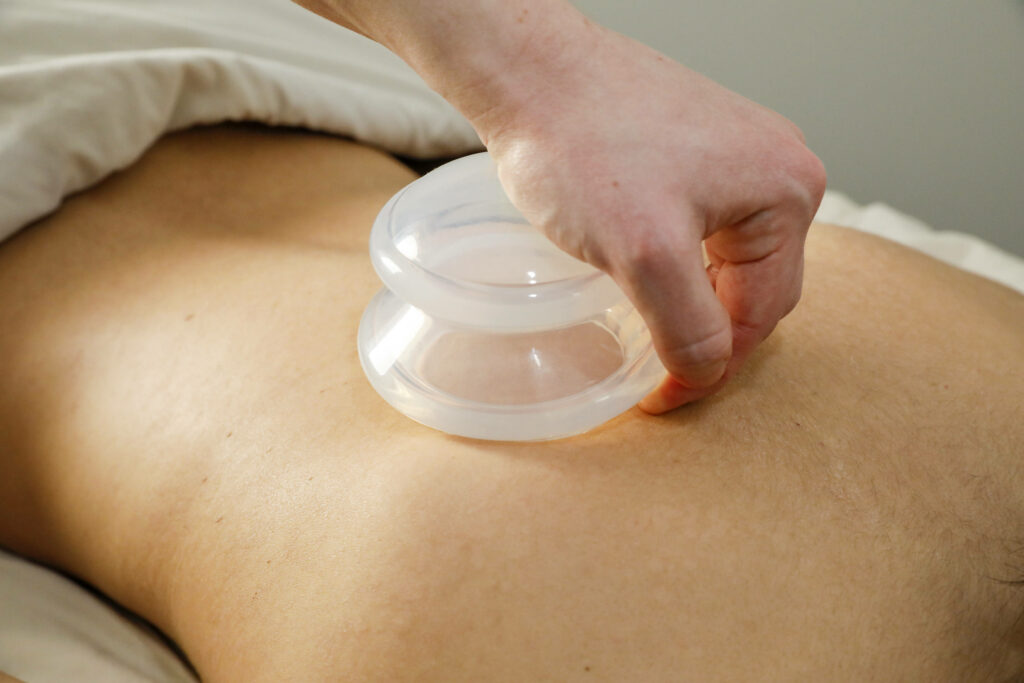 Vacuum manual therapy, also known as, Medical Cupping therapy is an ancient form of alternative medicine in which a therapist places special cups on your skin for a few minutes to create suction.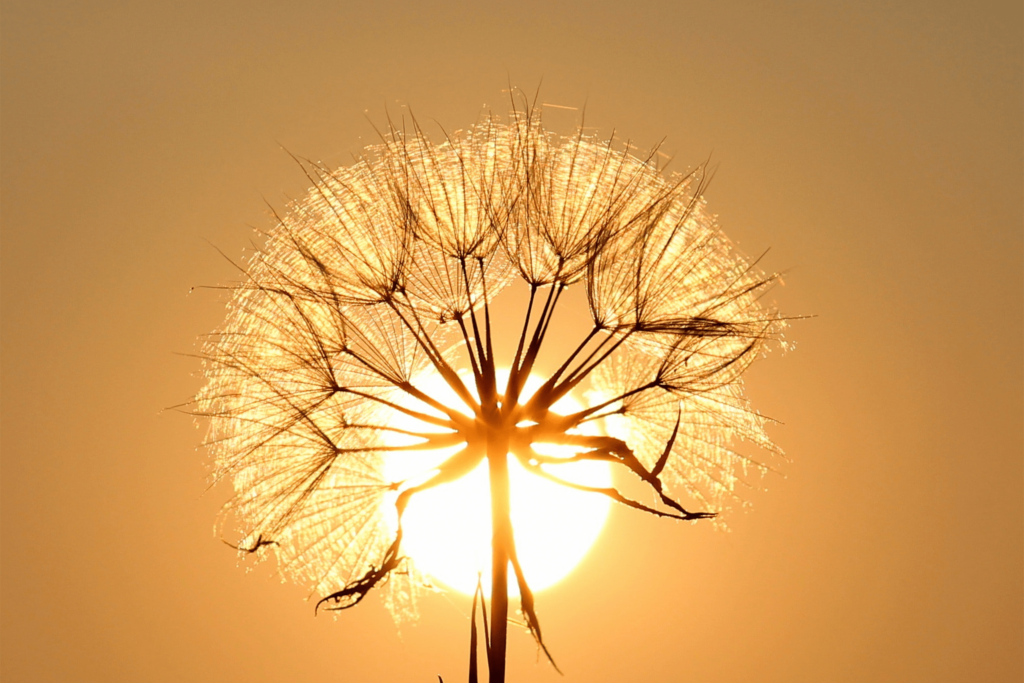 BARS Access Consciousness
A specialized energy based bodywork session activating the higher consciousness of "BARS" for deep relaxation, mind-body healing and consciousness development.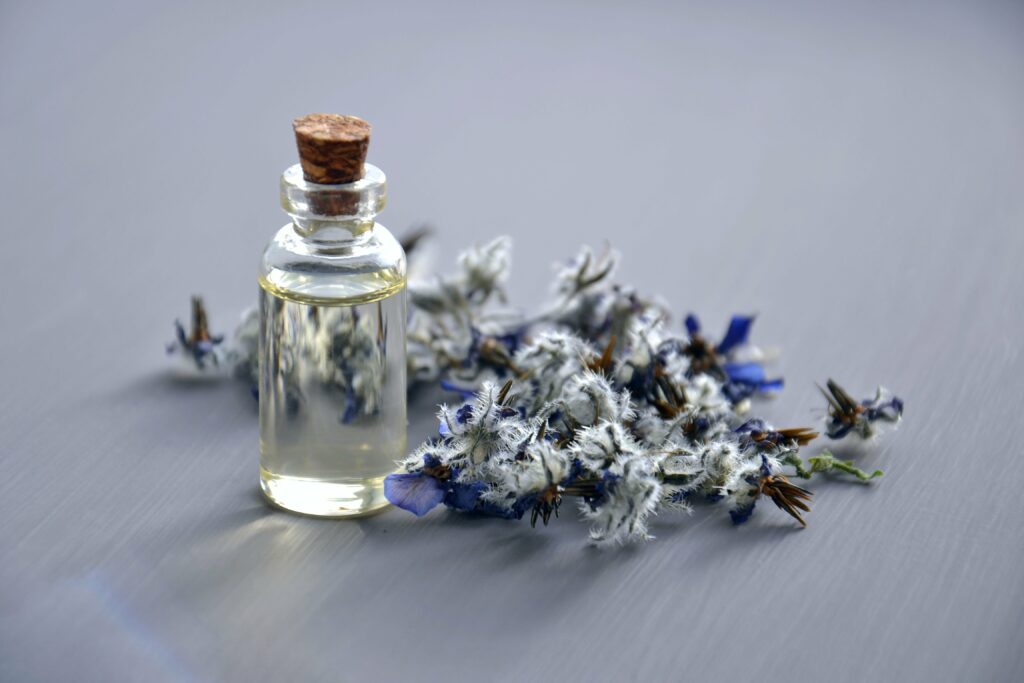 Herbal medicine consultation explores your health history, current symptoms, health and wellness goals through a holistic health care view – taking into account your physical, mental, emotional, and spiritual health.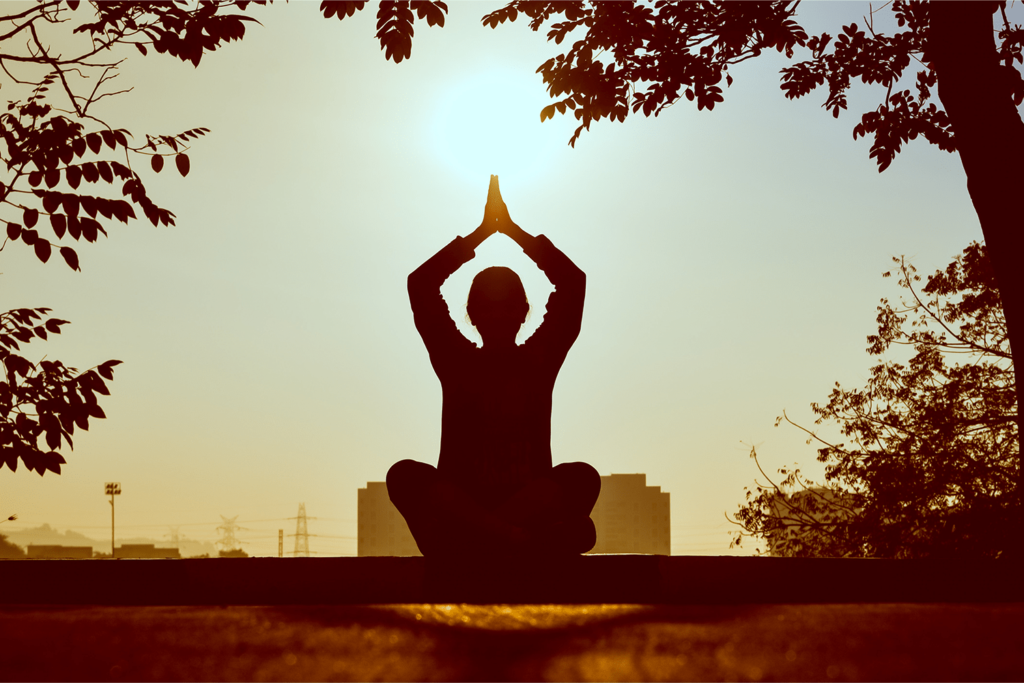 Human Design Reading is a logical system that provides a practical tool for self discovery and correct decision-making.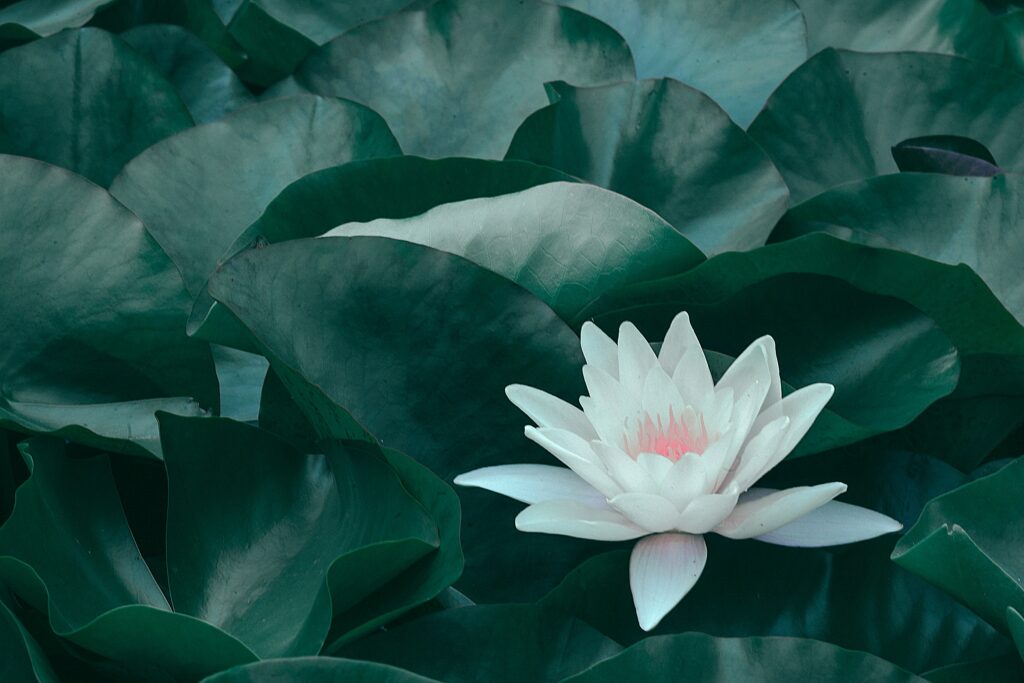 Peri-Steam Hydrotherapy also known as Yoni or Vaginal Steam Therapy (V-Steam) is a Woman specific service provided by trained facilitators in our private sauna treatment room.  
If you have any questions, feel free to give us a call or fill out our contact form here.
We're located in the heart of downtown Charleston, SC, on the corner of Spring Street and Ashley Avenue with a private parking lot behind our building as well as on-street parking. Our entrance is through our courtyard patio on Ashley Avenue.
232-A Ashley Avenue
Charleston, SC 29403
(843) 724-9807