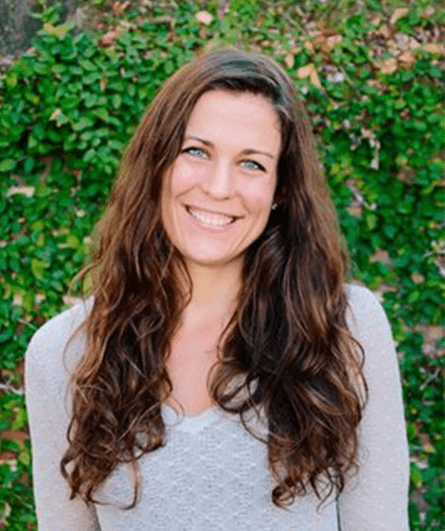 In 2009, Abigail McClam founded Lotus Healing Centre to create a holistic bridge between Western and Eastern Medicines. She believes combining healing traditions is essential to community-centered healthcare.
Lotus is a collaborative of holistic healers who practice, honor, and respect diverse ancient traditions and skills for human health.
Lotus is a space where people can experience Western and holistic care under the same roof. Our practitioners work together as mentors and advocates – to be a sanctuary where community comes to Heal, Learn, and Grow. As a team, we guide people to become conscious co-creators in their own wellness. For health to endure, we must bridge Western and Holistic medicines, integrating the gifts that each offer; to forge an empowered self-care approach to modern health.
Add Your Heading Text Here
"I credit Western medicine with saving my life," Abigail often explains: "I embrace what Western medicine can offer in terms of diagnosis and treatment of dis-ease. I also recognize that with the addition of Holistic medicine, I not only live but thrive in life."
Abigail's Story of Inspiration
Abigail Elizabeth McClam's passion for holistic health and mindfulness came from her lifelong experience with chronic pain.
As a child, she underwent multiple surgeries to repair damage to her hip, caused by an infection contracted shortly after birth. Growing up, she had over a dozen complex surgeries. Her experience with medicalized, emotional, and physical trauma due to surgery and chronic pain has been what she embraces as transformational.
After completing undergraduate studies at Elon University in Human Services (with an emphasis in Social Work), she went into Holistic Health Care.
In college Abigail was often overwhelmed by chronic leg pain. She worked, as a result, with top medical practitioners at Duke University Pain Clinic. However, she was unable to find the relief she hoped to feel from Western Medicine. Around the same time, in a medical anthropology course at Elon, Abigail learned about traditional methods of healing pain with acupuncture and meditation, as well as with other global perspectives. She could not get enough: meditation, mindfulness, and yoga were the start of a new path to understanding and living with pain. Abigail began to realize that being in pain was more than a physical symptom of her medical history; but instead was also a combination of mental, emotional, and spiritual struggles and sufferings. She now believes more than ever that her experience of chronic pain led to the awakening of her heart as a healer.
After graduation, Abigail moved to Asheville, NC where she focused on her personal healing – with regular acupuncture, massage, diet changes, exercise, and deep-needed rest. With this, she was able to stop taking pain medications, which she had depended on since her youth. In the Appalachian mountains, she continued her studies of "human services," learning massage therapy at the Center for Massage and Natural Health and Bodywork, a COMPTA accredited School in Weaverville, NC.
Since then, Abigail has been working to integrate ancient healing philosophies – to cultivate new skills for balanced living, embodiment, and self-actualization.
Abigail's lifelong journey with chronic pain has served as a source of inspiration, heartbreak, and enlightenment. "Chronic Pain has been my greatest teacher on how to live life with instead of against pain."
Now living and working in Charleston, Abigail sees her dream becoming a thriving holistic health practice. She is honored to study and practice integrative therapies, teaching and hosting mindfulness based classes, and guiding Lotus as a holistic health center in downtown Charleston, SC.
Abigail has traveled far and wide to study with shamans and healers to experience and understand ancient wisdom traditions.
As the Founder and Director of Lotus, she loves to share her experiences, knowledge, and skills with others. She offers holistic massage for adults and children, herbal and energy medicine, mindfulness meditation, and diverse educational workshops.
She also holds advanced studies and certifications in: Arvigo Techniques of Maya Abdominal Therapy® and Spiritual Healing; Infant Massage Education & Advanced Pediatric Massage; Pre/Post Natal Massage in the Wise Woman Tradition; Neuromuscular Athletic Injury Prevention; Trauma Release & Somatic Therapy; Acupressure/Cupping in Five Element Acupuncture Tradition; Wisdomwell Embodied Living Skills Certification; Master-level Reiki.
Abigail's lifelong journey of learning about suffering and resilience has made her even more committed to helping her diverse clients of all ages and life stages.
Together at Lotus, "I invite you to heal, learn, and grow."
If you have any questions, feel free to give us a call or fill out our contact form here.
We're located in the heart of downtown Charleston, SC, on the corner of Spring Street and Ashley Avenue with a private parking lot behind our building as well as on-street parking. Our entrance is through our courtyard patio on Ashley Avenue.
232-A Ashley Avenue
Charleston, SC 29403
(843) 724-9807