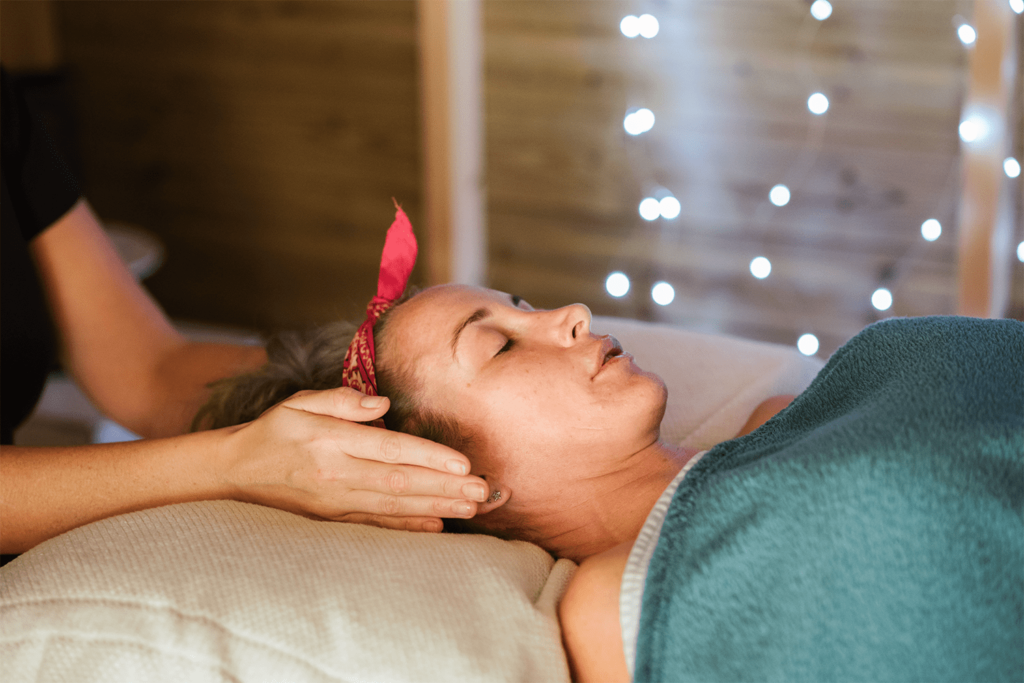 Reiki is a specific type of Japanese subtle bodywork provided while clothed using light touch to help in restoring energy movement and chakra balance. It is a healing technique based on the principle that the therapist can channel energy into the patient by means of touch, to activate the natural healing processes of the patient's body and restore physical and emotional well-being. This deeply nurturing session is helpful for reducing stress, restoring healthy habits, and supporting life transitions.
If you have any questions, feel free to give us a call or fill out our contact form here. 
We're located in the heart of downtown Charleston, SC, on the corner of Spring Street and Ashley Avenue with a private parking lot behind our building as well as on-street parking. Our entrance is through our courtyard patio on Ashley Avenue. 
232-A Ashley Avenue
Charleston, SC 29403
(843) 724-9807