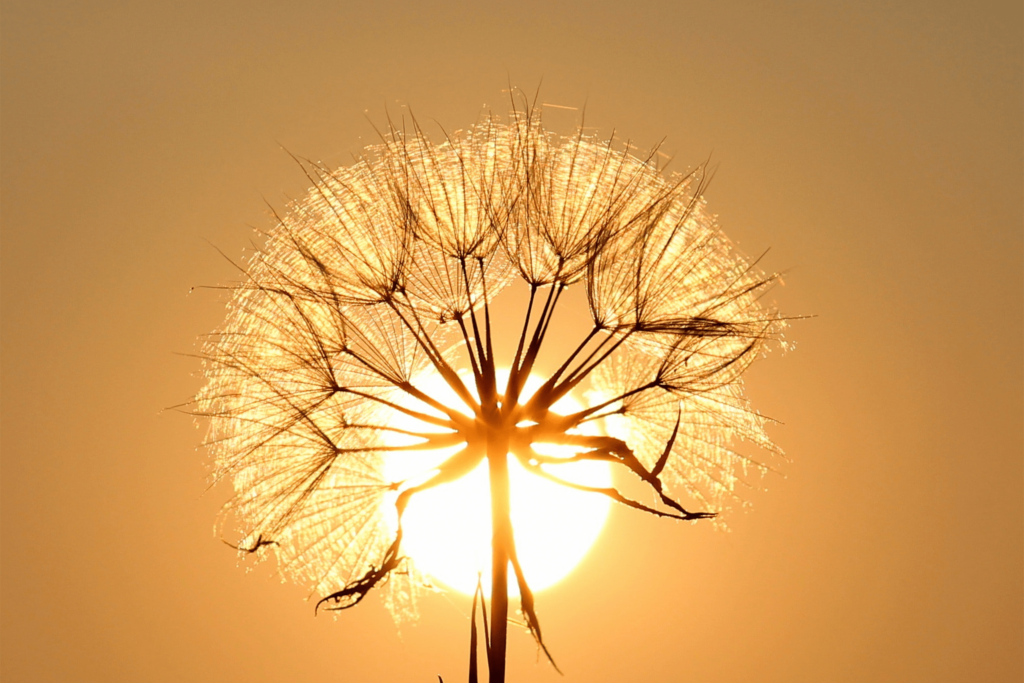 BARS Access Consciousness
A specialized energy based bodywork session activating the higher consciousness of "BARS" for deep relaxation, mind-body healing and consciousness development. It is believed that there are 32 bars of energy that run through and around your head that connect to different aspects of your life. We call all of the points you touch when using this modality "The Bars." This energy medicine technique is an incredibly nurturing and relaxing process, leaving you feeling grounded, focused, and ready to tackle life challenges with a new understanding of personal purpose and power.
If you have any questions, feel free to give us a call or fill out our contact form here. 
We're located in the heart of downtown Charleston, SC, on the corner of Spring Street and Ashley Avenue with a private parking lot behind our building as well as on-street parking. Our entrance is through our courtyard patio on Ashley Avenue. 
232-A Ashley Avenue
Charleston, SC 29403
(843) 724-9807