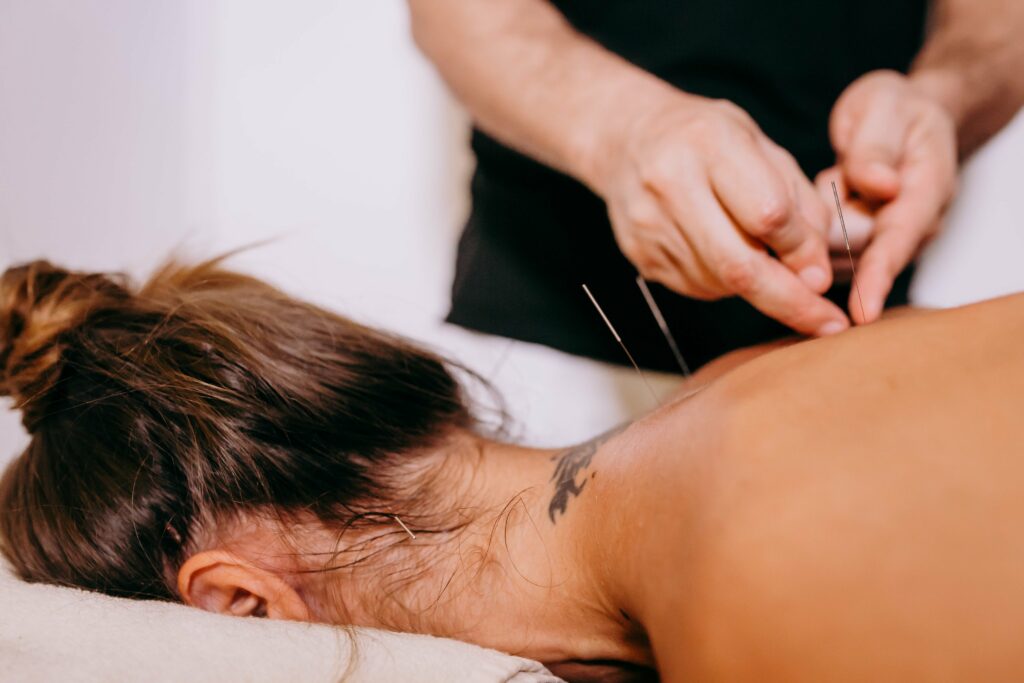 Acupuncture is an ancient Chinese method of encouraging the body to naturally heal and improve function. It heals by restoring energetic balance in the body. Most patients barely feel the hair-thin, sterile, disposable needles, which are shallowly inserted into precise acupuncture points along meridians stimulating the body's own natural healing mechanisms.
Much like an electrical network, the meridians are interconnected energetic pathways in our body where Qi, or energy, flows. Just as a traffic jam may lead to distressed drivers, a block in our Qi can cause illness and pain. Acupuncture helps to restore the healthy flow of Qi.
If you have any questions, feel free to give us a call or fill out our contact form here.
We're located in the heart of downtown Charleston, SC, on the corner of Spring Street and Ashley Avenue with a private parking lot behind our building as well as on-street parking. Our entrance is through our courtyard patio on Ashley Avenue.
232-A Ashley Avenue
Charleston, SC 29403
(843) 724-9807