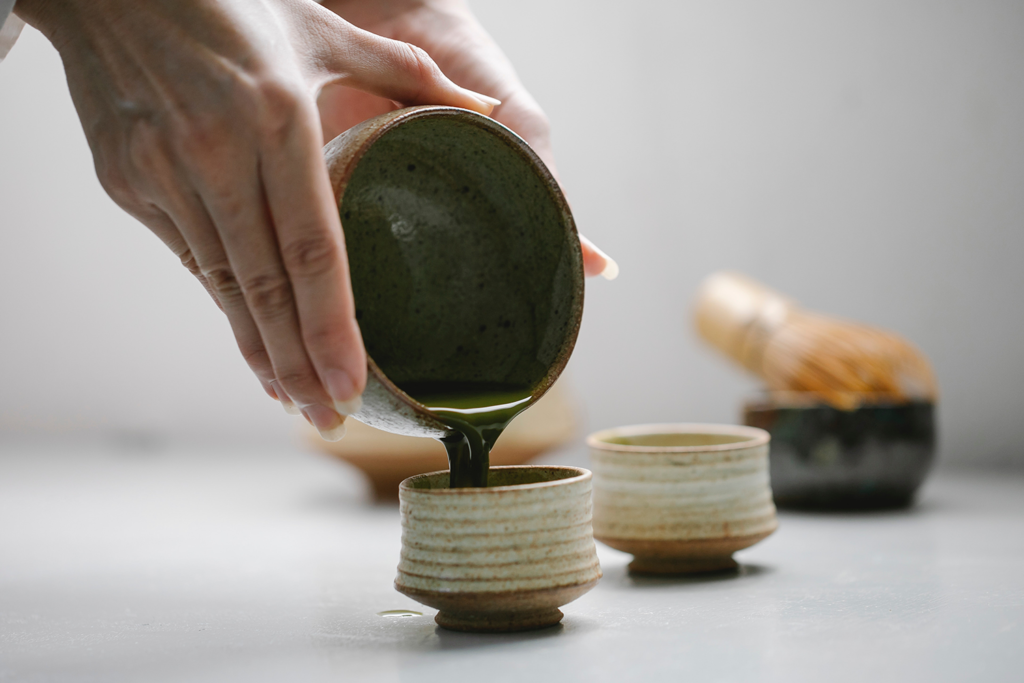 A traditional tea ceremonial practice using wildcrafted organic tea leaves (Camelia senesis) harvested from ancestral farms in China and Japan.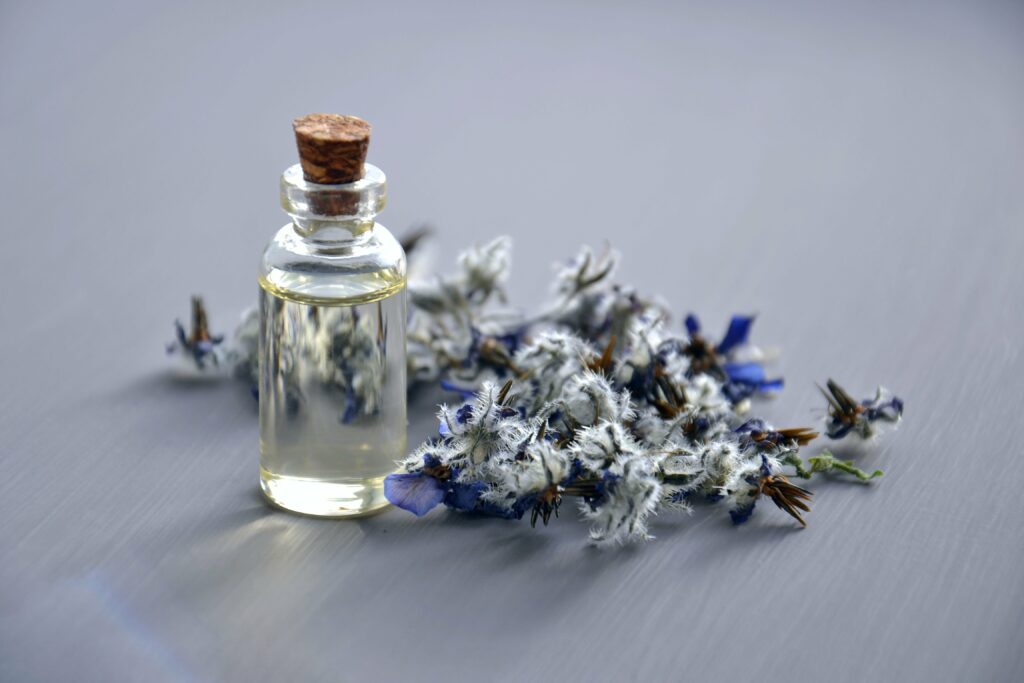 Herbal Medicine Consultation
Traditional herbal medicine consultations help provide customized herbal support for you. The initial meeting is 90 minutes, and we will discuss your goals for herbal support and history.
If you have any questions, feel free to give us a call or fill out our contact form here.
We're located in the heart of downtown Charleston, SC, on the corner of Spring Street and Ashley Avenue with a private parking lot behind our building as well as on-street parking. Our entrance is through our courtyard patio on Ashley Avenue.
232-A Ashley Avenue
Charleston, SC 29403
(843) 724-9807