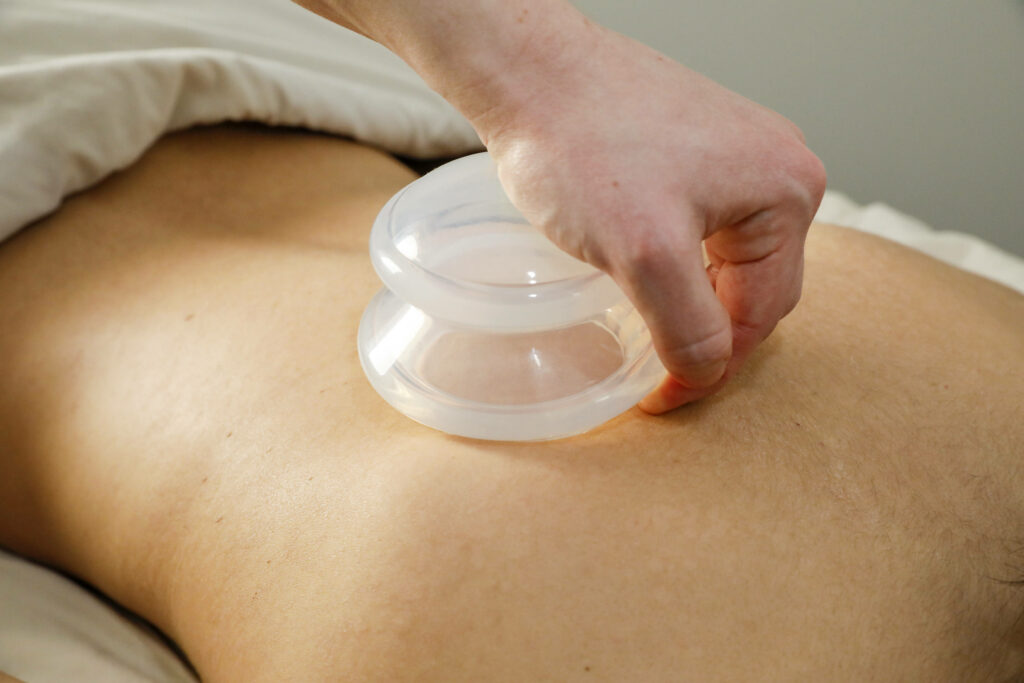 Vacuum manual therapy, also known as, Medical Cupping therapy is an ancient form of alternative medicine in which a therapist places special cups on your skin for a few minutes to create suction. Cupping is helpful for many health purposes including managing pain, inflammation, blood flow, and muscle decompression.
The suction is a form of deep-tissue massage releasing muscle tension by creating mobility between the skin, facia, and muscle. Sessions integrate cupping and massage for enhanced therapeutic benefit. They can also be applied to athletic performance enhancement.Each client is assessed and a custom protocol developed at start of session. Often Cupping is paired with massage for the best lasting therapeutic results.
Add Your Heading Text Here
If you have any questions, feel free to give us a call or fill out our contact form here. 
We're located in the heart of downtown Charleston, SC, on the corner of Spring Street and Ashley Avenue with a private parking lot behind our building as well as on-street parking. Our entrance is through our courtyard patio on Ashley Avenue. 
232-A Ashley Avenue
Charleston, SC 29403
(843) 724-9807