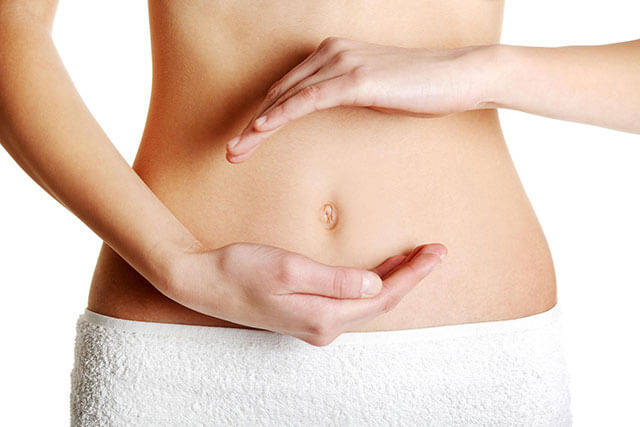 Abdominal Massage offering for all-ages and life stages supports digestive and reproductive health with a self-care centered approach to therapeutic massage. The Arvigo Techniques of Maya Abdominal Therapy® are a non-invasive, external, massage technique that partners well with modern medicine. When applied, the massage guides internal abdominal organs into their proper position for optimum health.
The Arvigo®Techniques of Abdominal Massage help to realign the body by gently massaging the diaphragm and surrounding abdominal organs, sacrum, and spine for a therapeutic full-body massage. It is an effective holistic care option for managing embodied stress, digestive disorders, and reproductive difficulties.
If you have any questions, feel free to give us a call or fill out our contact form here.
We're located in the heart of downtown Charleston, SC, on the corner of Spring Street and Ashley Avenue with a private parking lot behind our building as well as on-street parking. Our entrance is through our courtyard patio on Ashley Avenue.
232-A Ashley Avenue
Charleston, SC 29403
(843) 724-9807