Expert holistic health care services in the heart of downtown Charleston, SC. Balance your mind, body and spirit with our array of therapeutic bodywork services, educational classes and community workshops.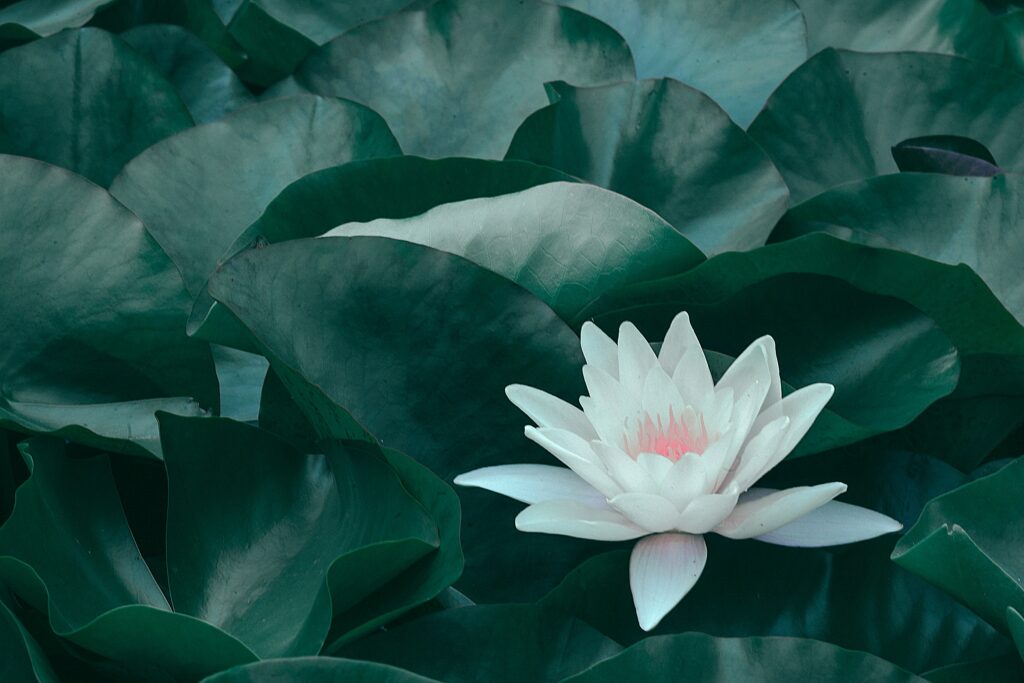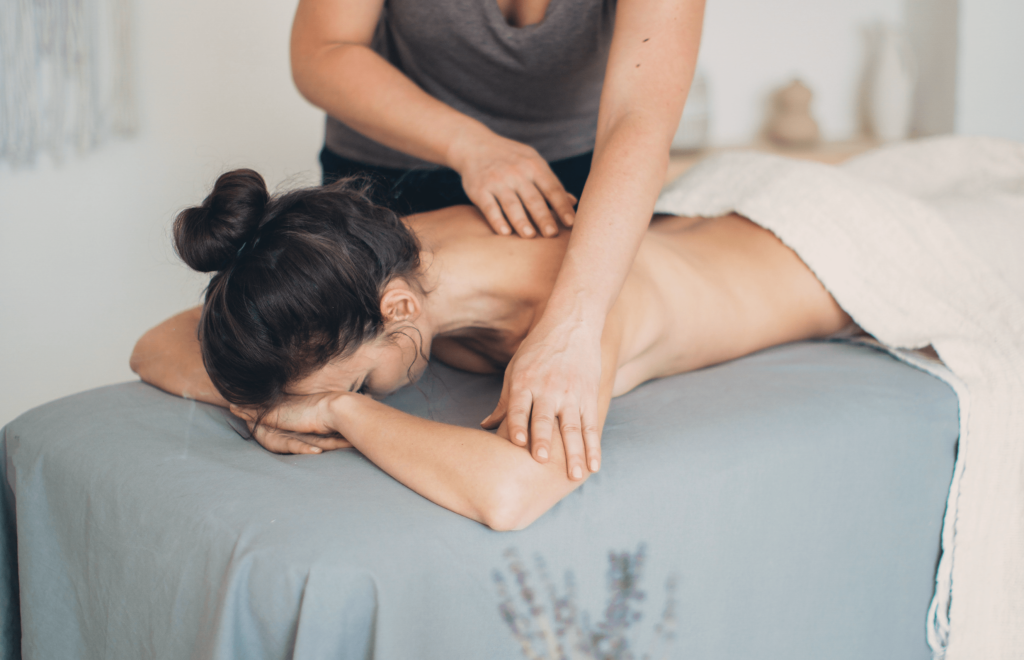 Holistic Health & Wellness
We offer specialty therapeutic massage therapy, integrative acupuncture, Reiki, and herbal medicine consultations. Review our full list of services designed to strengthen your mind-body connection and enhance your overall health and wellness.  
Mindfulness Based Education & Bodywork
Lotus Healing Center is a collaboration of holistic health practitioners unified by their mission to inspire, empower and educate individuals in physical body, mind, emotion and spirit. Our vision is to cultivate a healthy, mindful, wholehearted local Charleston community.
Join the Lotus Team by enjoying a bodywork session, joining a class, or sharing in an educational workshop or event in our co-working community space.
Interested in joining our team? Get in touch with Abigail at: Abigail@lotuscharleston.com
If you have any questions, feel free to give us a call or fill out our contact form here.
We're located in the heart of downtown Charleston, SC, on the corner of Spring Street and Ashley Avenue with a private parking lot behind our building as well as on-street parking. Our entrance is through our courtyard patio on Ashley Avenue.
232-A Ashley Avenue
Charleston, SC 29403
(843) 724-9807